The Inside Scoop on
America's Richest Old DeeJay
JACK GALE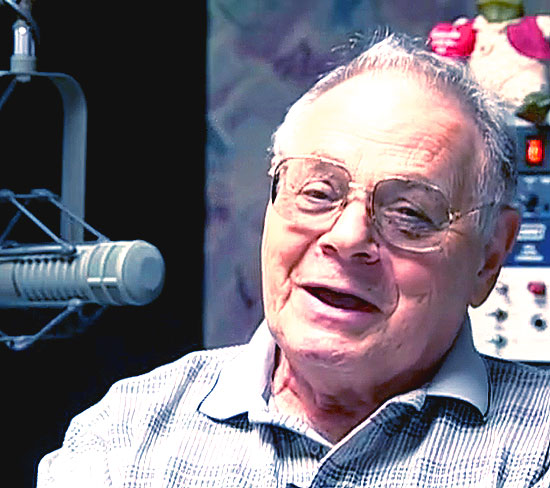 If you lived in Baltimore or Boston in the early sixties, you probably listened every morning to JACK GALE who did one of the funniest and highest rated radio shows in America. Then - for years - the entire US East coast was awash in his crazy programs out of Big WAYS in Charlotte and WAPE in Jacksonville. Jack's crazy characters are still entertaining people today from his home studio. By the time we got to his house at 11 a.m. the other morning, he had already done 15 commercials for advertising agencies all over the country. He's still earning big money from his fantastic Florida palace at 80-plus years old - and he "ain't never gonna quit."

Click the triangle down below and try to
figure out why Jack is playing the
piano at his palatial retirement
palace down in Florida while
his radio program is
playing on WITH
in Baltimore
at least a
century
ago
!
.
.
.