TheGreatDeejays.com
Celebrating the unique and special lives
of those lucky enough to have been
"on-the-air"

The complete, inside story with sound, pictures and
video can be found for each deejay below.
Just click the jock
BUT FIRST....
Periodically, we'll ask selected panels of deejays
to answer and discuss important topics.
Click for our current HOT TOPIC

NOW
DeeJay career stories
Click our pix to see our flicks !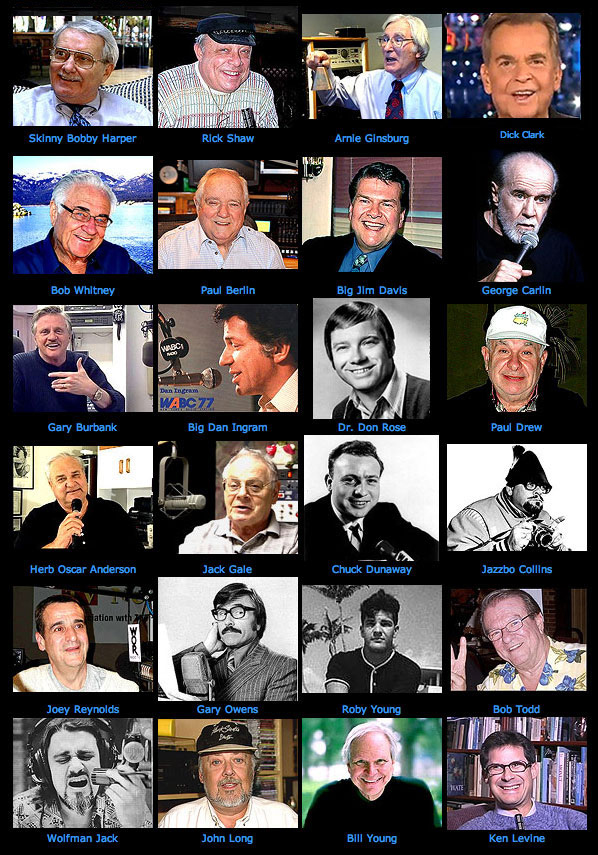 Coming soon
Inside stories and videos from
America's most notorious Program Directors
AND
TheGreatGeeEms.com
A special haven for our
Beloved General Managers
.
.